At Immersive Worlds, we develop worlds for enterprise marketers that entertain, inspire, create community and drive adventure: imaginary, far away, historical, commercial, and more…
World Class Technology Delivery
With our platform, brand marketers can count on our integrated AR and VR functionality for providing information and promoting their brand, products, services, and experiences. All while transacting commerce in one place with our platform, and our expert consulting services that partner with you every step along the way.
Due to the virtual reality pioneers and experts on our team, invested development, and agility, our clients can have VR/AR experiences developed without paying for an amortized non-recurring cost.
We are one of the top mixed reality companies with a comprehensive development platform that goes from simple AR "vignettes" for ads and promotion, to an AR tour that replaces the audio tour, to social AR like Pokemon Go. In VR we partner with agencies and enterprises to create online virtual retail stores and interactive e-commerce experiences that optimize customer engagement. For VR in education augmented and virtual reality examples range from historical figures that appear as avatars to guide us through immersive worlds from history, to an immersive environment where you create your own Mars settlement on a mission with other students or players. We provide a complete set of capabilities to large enterprises that may want to start small with a limited AR or VR experience but understand or will come to understand that this engaging 3D immersive technology will be key to keeping the attention of customers in the 21st century. Others have pieces of the puzzle or are focused on one or another part of it, perhaps enough for certain types of enterprises; we focus on large brands/enterprises because they understand there's a "range" of potential experiences that could go from promotion to purchase – and everything in between.
Branded Worlds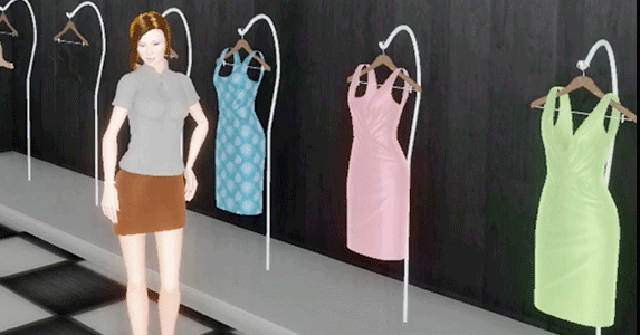 Far Away Worlds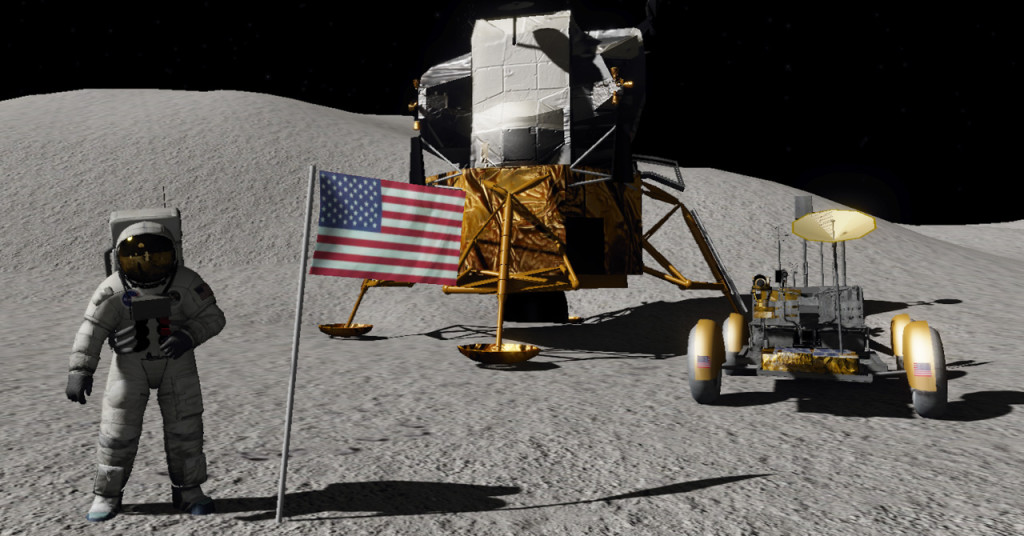 Historical Worlds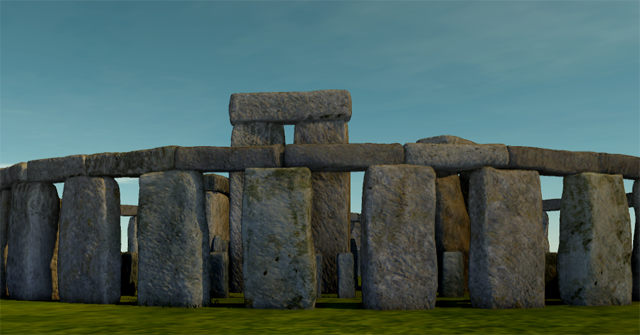 Imaginary Worlds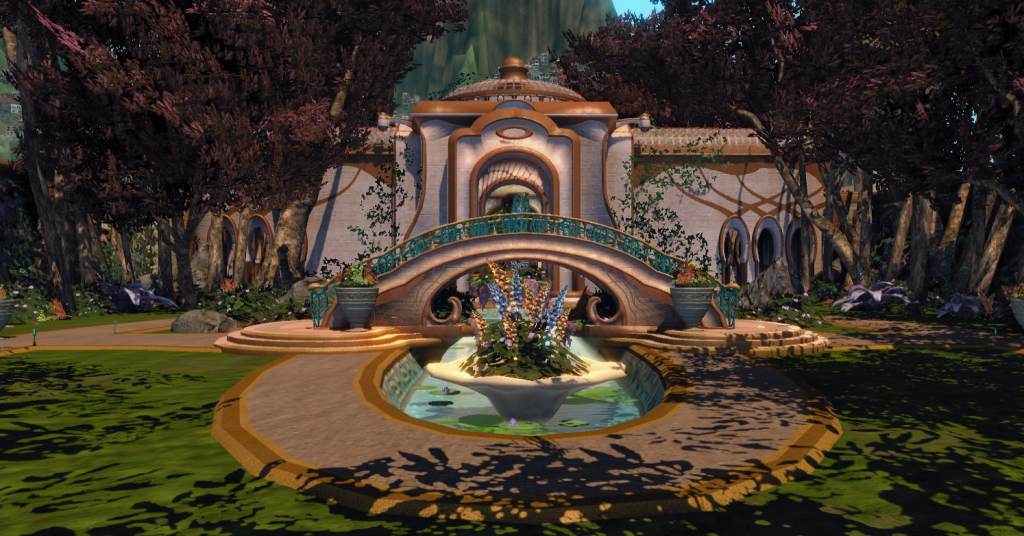 Magical Worlds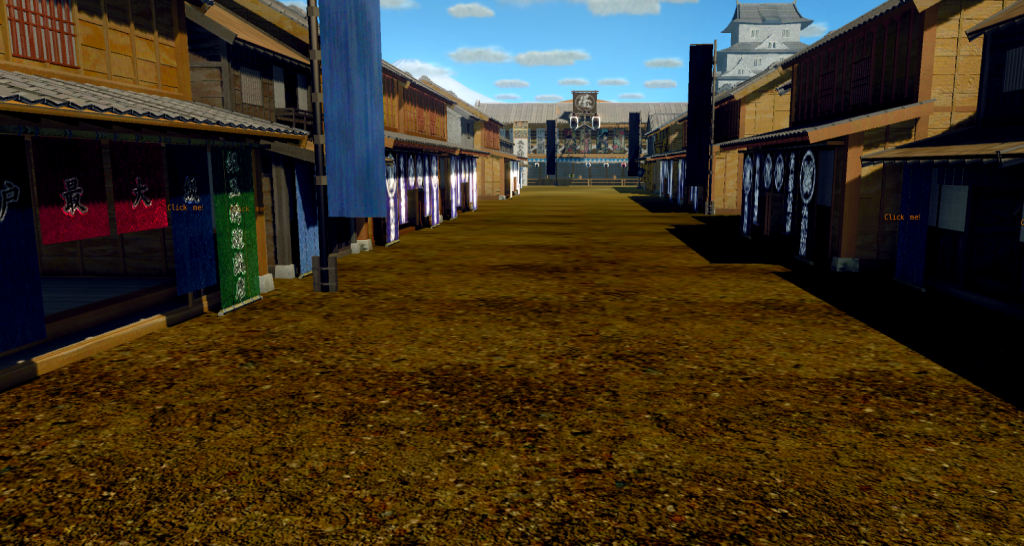 Entertaining Worlds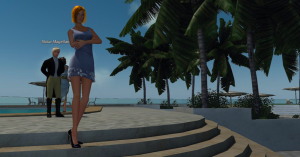 Collaborative Worlds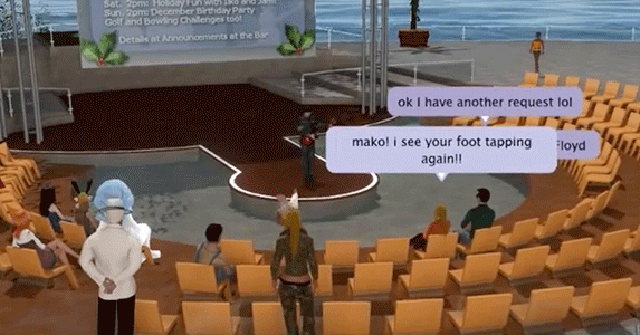 Commercial Worlds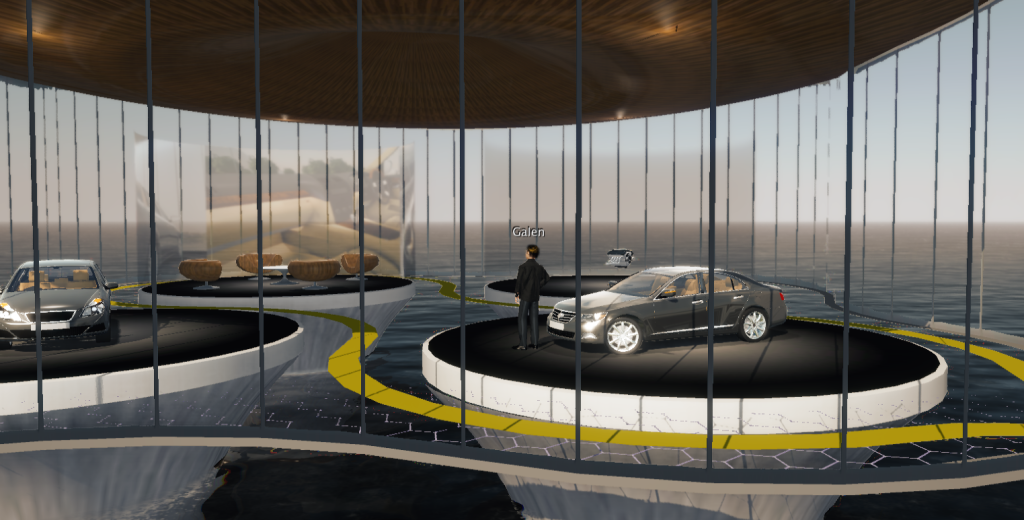 Develop Your Custom ImmersiveWorld!